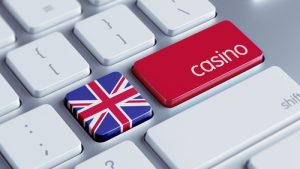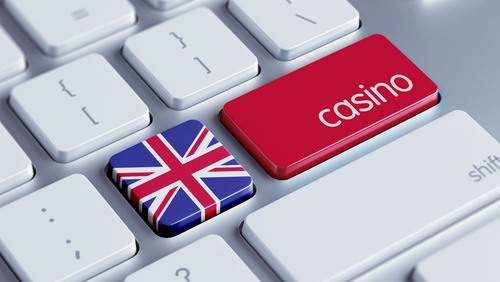 Gambling has been a significant recreational activity in England for centuries, with horse racing being one of the oldest forms of betting in the country and region at large. In the United Kingdom, betting activities are regulated by the Gambling Commission which acts on behalf of the government in enforcing the Gambling Act, which was passed back in 2005, being the reference point for all forms of gambling including sports and online betting. The law also provides for the necessary protection of vulnerable individuals and children against the negative influence, which may be brought about by gambling.
Forms of Gambling
Betting comes in different forms depending on the event one wants to bet on or how the gambling activity is structured. Gaming has evolved over time, and with the internet, more convenient and conventional gambling has been adopted in England and the United Kingdom. Let us look at some of the most common forms of gambling.
Bingo halls in England date back to 1960, when the gambling and betting act allowed for the setting up of commercial establishments which were only restricted to club members. Casinos can also share this history, with the first casinos in England initially operating as members clubs. The Gambling Act of 2005 paved the way for the setting up of large casinos, similar to those in Las Vegas, in major cities in Great Britain.
Sports betting in England has experienced a drastic change, moving from a highly regulated industry to now operating in a more relaxed but controlled environment. The United Kingdom has a large market for sports betting, with bookies and licenced websites offering markets on different sports such as horse racing, football, basketball, tennis, and handball, among other sports disciplines. Online betting is a new entrant in the gambling industry, which has helped make betting more convenient.